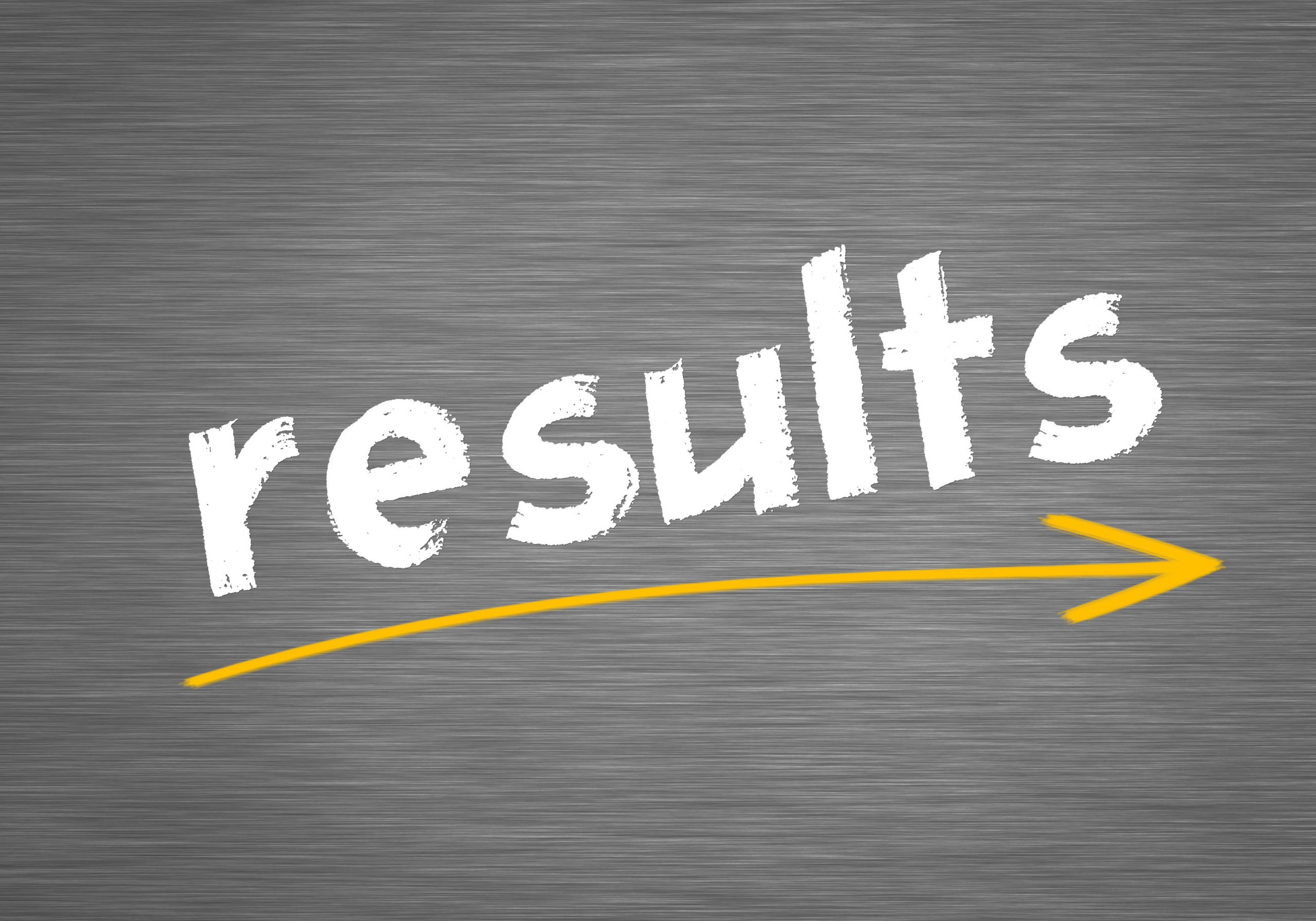 Limited runners took part in a private run invited by Guardians Alive organiser Adonza Harrison over the 10k course. the course is from Public Beach and up and down the Esterley Tibbitts By-Pass using the roundabouts as turning points.
This event was an opportunity for runners to run a decent 10k and hopefully get a pb, with the faster boys trying the break the course record. The group at the front in the beginning were Pablo, Esmond, Wyatt, Victor and James and off they went out of the car park and on to the busy hioghway. After a mile Victor and Esmond broke away whilst James and Wyatt decided to make a detour and added an extra 600 meters on to their run, which would explain why they were so far behind at the finish. Levi, back after a month off took it easy and set off near the back, whilst Lauren Hogan went off at a very quick pace leaving Ava and Laura trailing behind her.
After a couple of miles, the runners were spread out and each one having their own pacing battles. At the front, Esmond had put in a surge and Victor maintained a good pace but did not go with him, giving Esmond all the confidence he needed and finished 80- seconds ahead in a new course record 36.37.
Lauren was also never challenged and kept her focus whilst running the entire distance on her own and for her effort she smashed the course record completing the distance in 42.02.
For the purists, it turns out the course was slightly short (6.09 miles), which was probably because the car park was closed off due to construction work and a new start and finish line had to be worked out last minute.
Well done to all who took part and thanks to Adonza and the volunteers for their time
Posn
First Name
Last Name
Bib
Time
M/F Place
1
Esmond
Brown
18
36.37
1
2
Victor
Magalhaes
83
37.57
2
3
Levi
Superville
14
41.09
3
4
Lauren
Hogan
88
42.02
1
5
Doug
Anderson
91
43.08
4
6
Laura
Hicks
99
43.20
2
7
Wyatt
Bodden
86
43.51
5
8
James
Crooks
85
44.25
6
9
Juan Pablo
Valerio
84
44.44
7
10
Paul
Williams
46
46.18
8
11
Chase
Young
78
46.41
9
12
Ava
Hider
87
46.45
3
13
Jennifer
Coleman
38
47.15
4
14
Emily
Harrison
37
54.45
5
Pacers – Support
1
Abraham
Whittaker
41.09
2
Derek
Larner
43.20