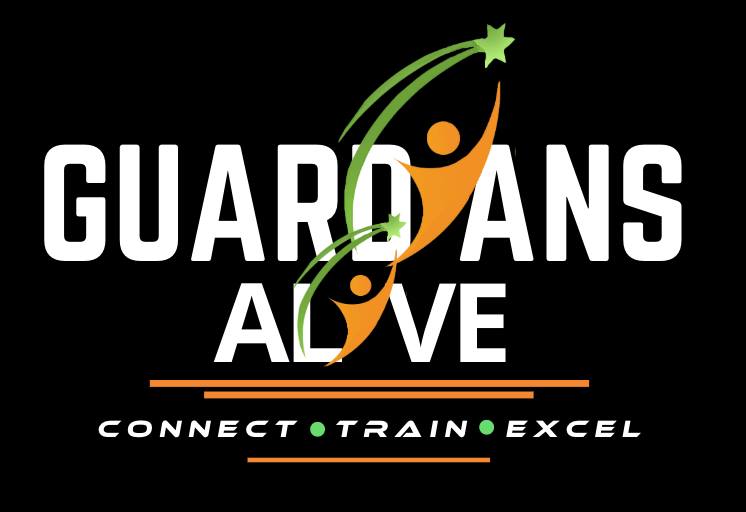 What a great morning and records were indeed broken! Previous 5k record holder, Victor Maghaeles, broke his own course record this year but it was not quite enough as we now have a new course record of 17:32 by Gregley Gayle. The women's 5k record was also broken by Michelle Vinton in a time of 21:13.
In the 10k race, Esmond Brown broke his own course record by 7 seconds, finishing in 36:30.
The only record not to fall this year was the women's 10k, that is still held by Lauren Hogan in 42:02. But congrats to Caroline Laing for winning this years 10k in a time of 48:35.
Guardians 5k
Place
Name
M/F
M/F Place
Time
1
Gregley Gayle
M
1/15
17:32.48
2
Victor Maghaeles
M
2/15
17:56.36
3
James Crooks
M
3/15
19:23.89
4
Abraham Whittaker
M
4/15
20:09.10
5
Eduardo Montalvo
M
5/15
20:12.30
6
Aleksei Mawdsley
M
6/15
21:02.67
7
James Robinson
M
7/15
21:03.74
8
Michelle Vinton
F
1/5
21:13.60
9
Mercyline Chenutai
F
2/5
21:20.35
10
Paul Williams
M
8/15
21:42.38
11
Rafael Paredes
M
9/15
21:42.62
12
Maxim Kazacov
M
10/15
22:06.07
13
Emily Harrison
F
3/5
22:26.28
14
Ava Hider
F
4/5
22:33.48
15
Sharmin Durant
F
5/5
22:59.70
16
Jackson Thuo
M
11/15
23:00.73
17
Eamon Mcerlean
M
12/15
23:34.36
18
Richard Lawtey
M
13/15
25:37.91
19
Hugo Tyson
M
14/15
30:30.89
20
Xavian Ebanks
M
15/15
32:05.06
Guardians 10k
Place
Name
M/F
M/F Place
Time
1
Esmond Brown
M
1/11
36:30.98
2
Jason Mawdsley
M
2/11
38:23.44
3
James Hayes
M
3/11
42:17.68
4
Ismael Torres
M
4/11
42:49.54
5
Goncalo Alves
M
5/11
46:47.83
6
Desmond Mutava
M
6/11
47:36.62
7
Ephantus Thumbi
M
7/11
47:51.99
8
Caroline Laing
F
1/5
48:35.08
9
Heather Francis
F
2/5
48:35.93
10
Liam Fleming
M
8/11
48:51.62
11
Leanne Thorne
F
3/5
48:53.64
12
Jennifer Coleman
F
4/5
48:57.73
13
Lenin Perumalsamy
M
9/11
50:00.57
14
Emmaculate Mutuku
F
5/5
53:19.68
15
Campbell Tyson
M
10/11
54:18.24
16
Levi Superville
M
11/11
59:40.15