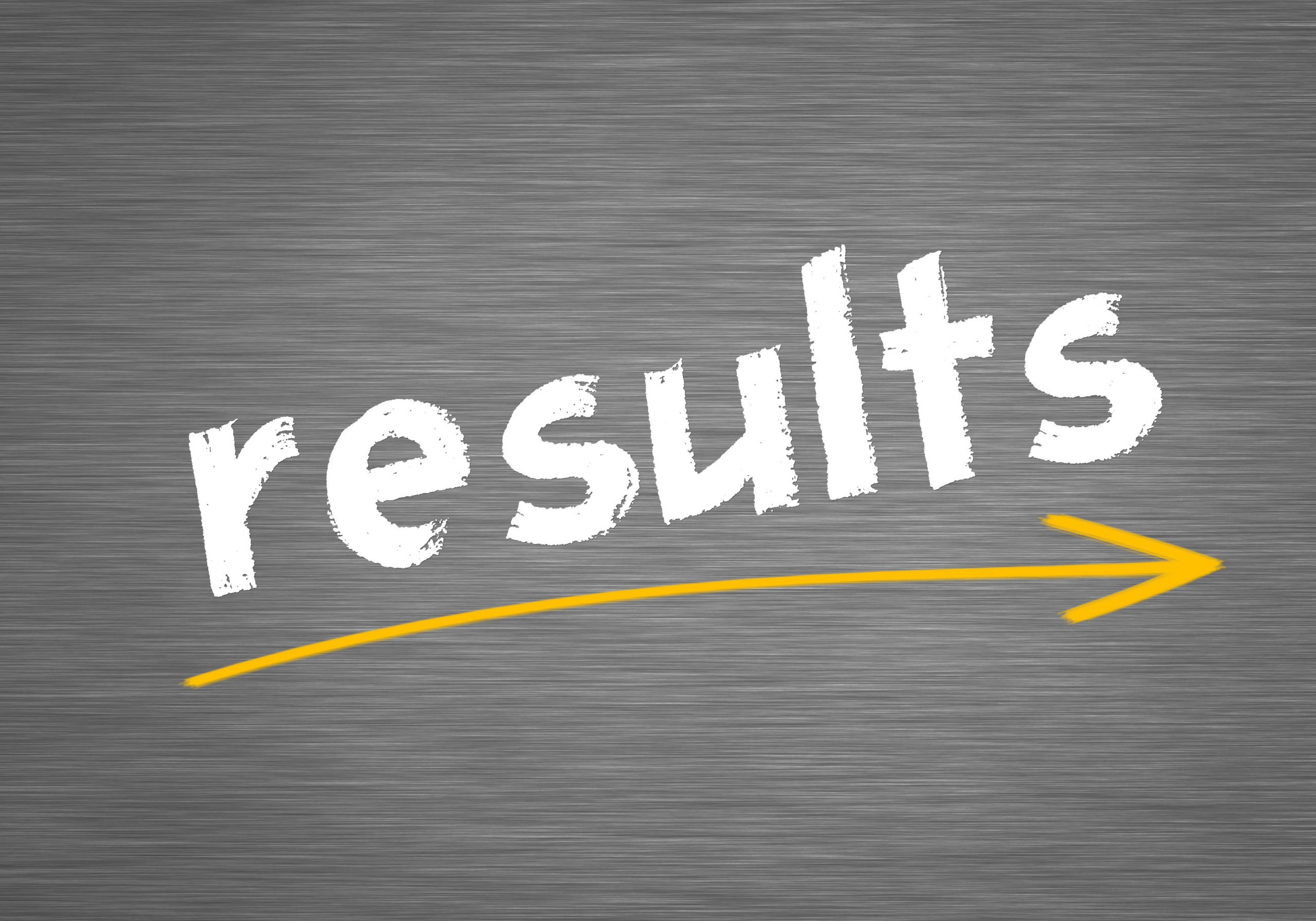 A miserable rainy and windy start prevented many people from coming out and running this morning, but 50 runners did get their backsides out and the weather improved with low temperatures. The rain was not helpful for the Timers as the equipment used doesn't like getting wet, especially the computers. However, the show must go on as they say and we were able to get the race started at 7:07am. Fortunately, the volunteers are made of tougher stuff and all came out to ensure there was water stops, traffic marshals, registration and timers.
With the construction at public Beach blocking off most of the area we had to make slight adjustments to the start and finish. The race started on Raleigh Quay next to the Kimpton and headed towards the beach, followed the walkway past Tikki Beach and up West Bay Road. Crossed over the 4-way stop and continued towards John Cumber School. A left turn to Hell post office, round the timing panels and back the way they came down West Bay Road, except when on Raleigh Quay, the route continued through the start point and onto the By-Pass. Turn right and follow around the Public Beach car-park and finish at Calico Jacks.
At the turn round (Hell post office) it was Levi Superville leading the way and followed by Leo Schilling then Wyatt Bodden. The next two were Doug Anderson and Chase Young from Red Sail with Javier Perez and Wes Heistand following. The first female was Ava Hider, a good 66 seconds ahead of Charlotte Cloete, then Tricia McCarthy, Megan Webb-Sanders and Laurence Mercier.
The way back was tough as it was still windy and raining. Levi pushed on and at the end was well clear in a very good time of 38:45.7, an average of 3.52 per km. Wyatt had moved into second place with Doug third. In the ladies race, Ava had forged ahead and won easily in 47:33. Charlotte came home second whilst Megan had moved in to third place.
Thanks to the RCIPS and Red Cross for providing invaluable support and to Pirates Week Office for arranging the event. Well done Tiffany Cole for being race director and organizing the volunteers.
10k
Place
Name
Bib
M/F Place
Lap 1 – to Hell
Lap 2 – and back
Ave 1k Time
Pace
Club
1
Levi Superville
480
1
17:37.0
21:08.7
38:45.7
3:52
345AC
2
Wyatt Bodden
486
2
17:54.6
25:35.1
43:29.6
4:20
345AC
3
Douglas Anderson
463
3
19:28.6
24:18.0
43:46.5
4:22
4
Chase Young
464
4
19:29.5
24:21.2
43:50.6
4:23
5
Leo Schilling
460
5
17:49.6
27:08.4
44:57.9
4:29
6
Javier Perez
444
6
19:43.2
25:29.5
45:12.7
4:31
345AC
7
Wes Heistand
447
7
19:48.2
26:14.5
46:02.7
4:36
8
Ava Hider
476
1
20:32.1
27:01.1
47:33.2
4:45
345AC
9
Robert Powell
479
8
21:23.8
26:37.2
48:00.9
4:48
345AC
10
Evert Brunekreef
467
9
20:39.2
27:39.2
48:18.4
4:49
11
Danny Fitzgerald
454
10
20:51.2
27:39.2
48:30.3
4:51
12
Randy Andrew
499
11
21:58.9
27:16.7
49:15.5
4:55
13
Charlotte Cloete
448
2
21:38.3
27:45.0
49:23.2
4:56
14
Culainn Lynch
503
12
25:02.7
26:04.2
51:06.9
5:06
345AC
15
Megan Webb-Sanders
461
3
23:32.5
28:09.7
51:42.1
5:10
16
Tyron Oettle
484
13
22:02.9
30:46.6
52:49.5
5:16
17
Tricia Mccatty
475
4
22:24.6
31:54.2
54:18.8
5:25
18
Laurence Mercier
485
5
23:58.7
30:45.3
54:44.0
5:28
19
Lenin Perumalsamy
474
14
24:14.5
32:35.6
56:50.1
5:41
20
Lorna Murphy
478
6
25:54.9
31:46.0
57:40.9
5:46
21
James Lunn
487
15
25:38.9
32:13.1
57:51.9
5:47
22
Ivan Jones
462
16
26:32.3
32:49.4
59:21.6
5:56
23
Sean Leon
500
17
25:09.2
35:27.1
60:36.2
6:03
345AC
24
Nicole Connolly
481
7
26:04.7
34:32.3
60:37.0
6:03
25
Michael Harrington
483
18
27:51.2
33:00.6
60:51.8
6:05
26
Tyler Hart
450
19
26:44.8
34:13.7
60:58.4
6:05
27
Melissa Hart
449
8
26:49.5
34:09.4
60:58.8
6:05
28
Jezzel de Lara
456
20
28:17.6
33:23.4
61:41.0
6:10
29
Stacey Stewart
458
9
28:14.9
33:42.7
61:57.6
6:11
30
Kiel Donahue
459
21
61:58.0
6:11
31
Gabrielle Mesquita
457
10
28:13.9
34:03.1
62:17.0
6:13
32
Laura Marlow
470
11
26:53.9
35:28.5
62:22.4
6:14
33
Kristine Miranda
465
12
27:21.1
35:21.6
62:42.7
6:16
34
Mark Miranda
466
22
27:22.3
35:20.6
62:42.9
6:16
35
Rob Hancock
446
23
27:58.9
34:49.4
62:48.2
6:16
36
Frank Cona
445
24
27:55.8
35:02.1
62:57.8
6:17
37
Karan Andrew
498
13
27:59.5
37:09.4
65:08.8
6:30
38
Alexandra Ebanks
477
14
27:38.6
38:59.9
66:38.5
6:39
39
Darryl Greer
471
25
31:08.5
37:37.3
68:45.8
6:52
40
Tim Warren
452
26
31:03.6
39:21.1
70:24.7
7:02
41
Simon Valdez
502
27
34:54.1
36:27.6
71:21.6
7:08
42
Ben Leung
455
28
29:35.3
42:03.6
71:38.9
7:09
43
Natasha Playne
482
15
31:22.3
43:49.8
75:12.1
7:31
44
Roisin Dean
473
16
32:39.1
43:14.9
75:54.0
7:35
45
Paul Dean
472
29
32:36.1
43:19.0
75:55.0
7:35
46
Jaundre Jansen van Rensburg
469
30
33:21.2
43:22.1
76:43.2
7:40
47
Claire Deeny
468
17
33:20.2
43:23.5
76:43.7
7:40
48
Claire Recinos Combe
453
18
31:04.3
46:06.8
77:11.0
7:43
49
Julie Rudeen
501
19
30:29.8
47:55.5
78:25.3
7:50
50
Sarah Godfrey
443
20
33:46.8
46:34.5
80:21.2
8:02
345AC