Truman Bodden Law School – 5k
September 12, 2021 @ 6:30 am

-

8:00 am
|
$25.00 – $100.00
Event Navigation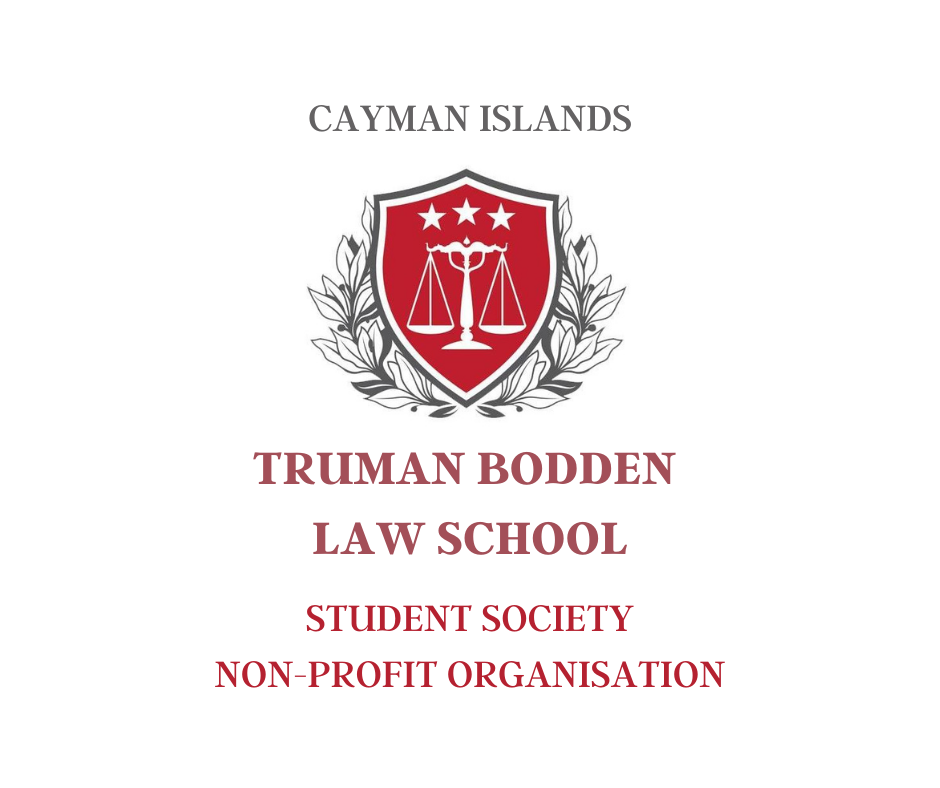 On your mark ….
The Truman Bodden Law School Student Society is inviting you to take part in the Annual TBLS Student Society Walk/Run. The Student Society is a non-profit organisation which fundraises for the following objectives:
To provide financial assistance to students in need
To provide general consumables to all students of the school
To cover the fees of national and international competitions, moots or other events
To cover the cost of graduation students
Part of the proceeds of this year's fundraising events will also be shared with the Alex Panton Foundation!
The Race
The race will take place on Sunday 12 September 2021.
The starting and finishing line of the race will be at the top of Safe Haven road and it starts at 6:30am.
You may attend the race individually or as a team of 4. There will be a prize for the fastest individual and fastest team.
All teams must include the following: 
at least 1 male
at least 1 female
at least 1 person over the age of 45
consist of at least 2 departments within your company (if relevant)
The cumulative time of the team will be computed and there will be a prize for the fastest team!
If you would like more information on this event please contact [email protected]
OFFICIAL SPONSOR