345AC Tropical Relay 2020 – 5 x 1m
February 21, 2021 @ 6:45 am

-

8:00 am
|
$50.00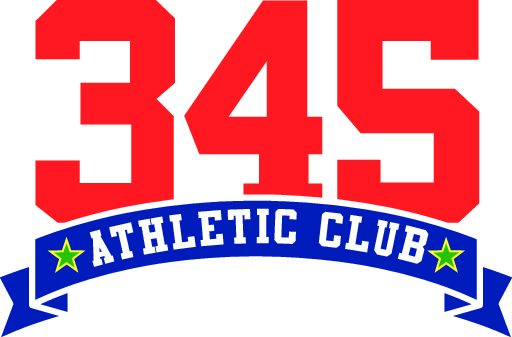 The annual 345AC Tropical Relay challenge is back. Teams of 5 race a 1 mile circuit and hand a baton to the next leg runner. The baton carries a timing chip and will provide the time for each leg split.
The race starts at 6.45am from the Boxing Gym on Olympic Way
$50 entry fee
Prizes for All female teams, Corporate Teams and Open Div (all other teams)
Waiver
In consideration for allowing me to participate in the 345AC Tropical Relay 2020, I hereby release and discharge the organisers of the Tropical Relay, its directors, officers, members, agents, sponsors, race directors, race producers, volunteers, and their representatives and agents for bodily injury or property damage or death that arises out of or during the event to the full extent permitted by law. This Release and Indemnity Agreement applies regardless of the negligence, or lack thereof, of the persons or entities mentioned above. I assume the risk of competing in the event to include the risk of highway and road use to include motor vehicle traffic. I assume the risk of running, including but not limited to: falls, collisions with motor vehicles, and contact with other participants, the effects of weather including heat, cold, and/or humidity, road conditions, and any hazard that may be posed by
spectators or volunteers. I acknowledge that the roads are open to motor vehicle traffic during the event. I understand that participation may result in permanent disability or death, and I assume those risks. I agree to be responsible for my own safety and well being during the event.
I AGREE THAT I WILL NOT SUE any of the persons or entities mentioned above for any bodily injury or property damage that I may sustain because of participation in the event, and that my heirs, successors and estate have no claim in the event of my death during the event. I AGREE TO INDEMNIFY AND HOLD HARMLESS the persons or entities mentioned above for damages that they might sustain that arises from bodily injury, property damage, attorney's fees and litigation expenses caused, directly or indirectly, by my participation in the event. I hereby assume the known and unknown risks of participating in the Tropical Relay. I acknowledge that a race such as this is a test of a person's physical and mental ability and carries with it the potential for permanent injury, death, and property loss. I certify that I am physically fit and have sufficiently trained for participating in this event. I will assume the responsibility for any damage to or loss of personal property while taking part in this event.